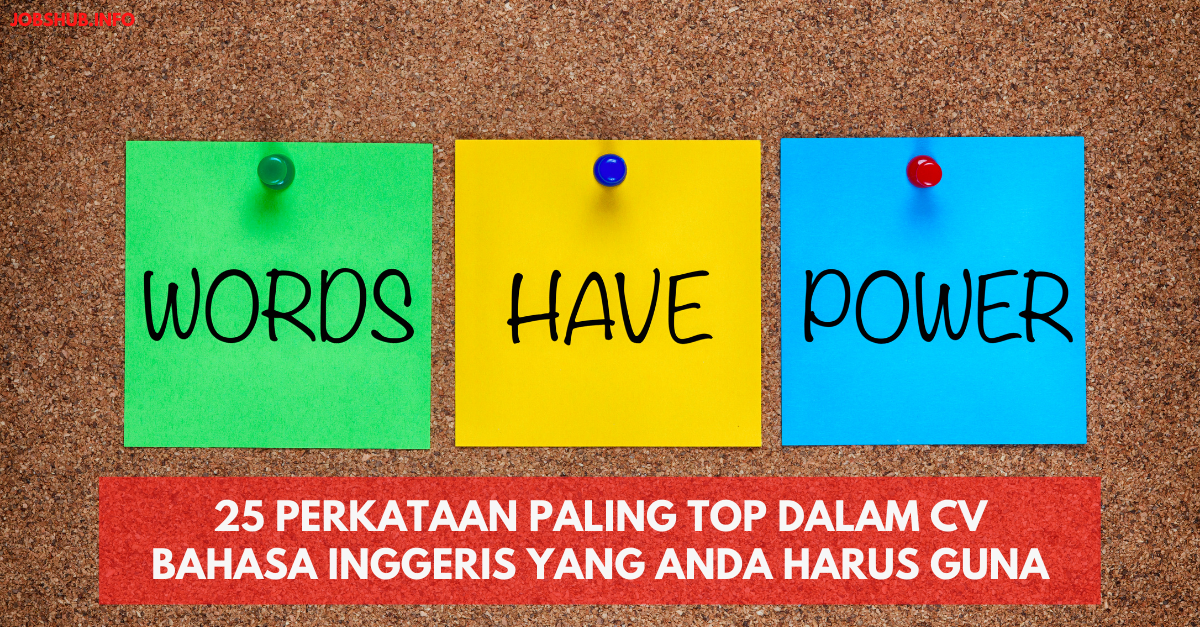 25 Perkataan Paling Top Dalam CV Bahasa Inggeris Yang Anda Harus Guna
Perkataan Paling Top Dalam CV
Apakah perkataan yang terbaik untuk dimasukkan dalam CV untuk menonjolkan diri anda kepada bakal majikan? Perkataan ini juga merupakan antara keywords yang terbaik untuk anda masukkan ke dalam CV.
Perkataan Positif Untuk Ceritakan Diri Anda
Untuk menggambarkan tentang diri anda, anda boleh gunakan perkataan berikut :
1. Dependable (Boleh Diharap)
I am a dependable person who is great at time management.
2. Able ( Kemampuan)
I am able to handle multiple tasks on a daily basis.
3. Flexible (Fleksibel)
I am flexible in my working hours, being able to work evenings and weekends.
4. Innovative (Inovatif)
I am always coming up with innovative ideas.
5. Experience (Berpengalaman)
I have experience working as part of a team and individually.
6. Organised (Tersusun)
I have organised the staff functions for the last four years with great success.
7. Creative (Kreatif)
I use a creative approach to problem solve.
8. Hardworking (Rajin)
I am hardworking and always the last to leave the office in the evening.
9. Sense of humour 
Even though I take my work seriously, I do have a good sense of humour.
10. Imaginative (Berimaginasi)
I work with the team to provide imaginative solutions for our customers.
11. Energetic (Bertenaga)
I am always energetic and eager to learn new skills.
12. Motivated (Bermotivasi)
I am motivated to go to the gym before work to get fit and healthy.
13. Honest (Jujur)
I am honest and trustworthy when I am counting money after our church bake-sales.
14. Reliable (Boleh Dipercayai)
Co-workers rely on me to be on time.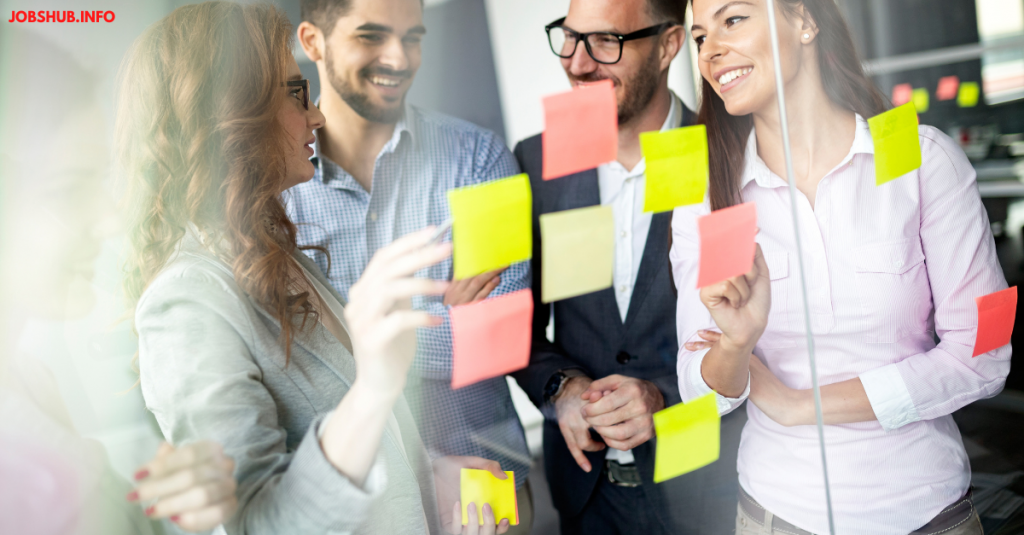 Perkataan Positif Untuk Menggambarkan Pencapaian Anda
Manakala untuk menggambarkan pencapaian anda pula, anda boleh gunakan perkataan berikut :
15. Managed (Pengurusan)
Lucy has managed the team through several large projects.
16. Competed (Berdaya Saing)
I competed at national competitions in cheerleading.
17. Won (Menang)
I won gold in my very first cross-fit competition.
18. Delivered (Penyerahan)
I delivered all projects in a timely fashion.
19. On time (Menepati Masa)
I am always on time for organised events, work-related or otherwise.
20. Helped (Membantu)
I helped out at the local care home during my spare time.
21. Participated ( Ambil Bahagian)
Alice participated in her local Race for Life 10k charity run.
22. Supervised (Pengawasan)
During this time, I supervised swimming galas at her local pool.
23. Achieved (Pencapaian)
I achieved a pass grade for my Level 2 Exercise to Music Instructor course.
24. Savings (Penjimatan)
I made cost savings on projects by using local manufacturers.
25. Identified (Penilaian)
In the role, I identified a need for a new system and, with management backing, it has since been implemented.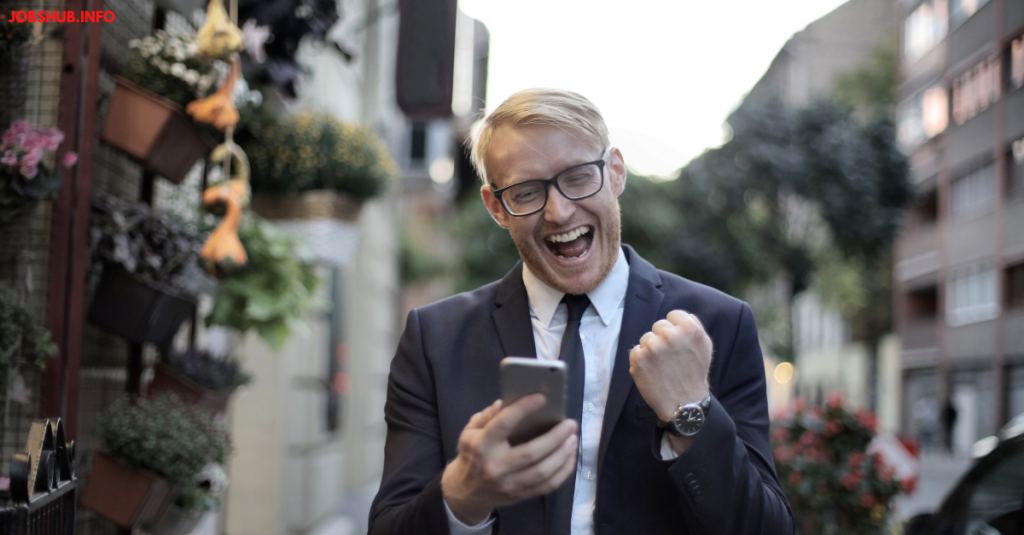 Contoh Ayat
I am a talented, ambitious and creative individual, with broad skills and experience in digital and printed marketing, social media and leading projects.
Furthermore, I am adept at handling multiple tasks on a daily basis competently and at working well under pressure.
A key strength is communication; building strong relationships with people in order to deliver the best results.
Recently, I completed Graphic And Design degree, including Business and Management modules at the UITM Shah Alam and I am now fully employed by Kreatif Anggun as a Digital Media Manager.